The below United States Fishing Hunting Lodges, RV Parks & Resorts are available for sale. Please contact the owner or agent specified on the listing for more information.
For Sale Advertising:
Frontierhospitality.ca's Marketplace section is the perfect place to advertise a Fishing & Hunting Lodge, RV Park or Resort for sale. Just fill out the required info sections and hit submit.
Post a Wanted Ad:
Not Finding a Lodge, RV Park or Resort that fits your criteria? Many owners do not want to publicly advertise for sale. Post a wanted ad and they can reach out to you.
Alberta, British Columbia, Manitoba, Ontario, Quebec, Saskatchewan, Newfoundland & Labrador, Nova Scotia, New Brunswick, Nunavut, Northwest Territories, PEI, Yukon
Alaska, Alabama, Arizona, Arkansas, California, Colorado, Connecticut, Delaware, Florida, Georgia, Hawaii, Idaho, Illinois, Indiana, Iowa, Kansas, Kentucky, Louisiana, Maine, Maryland, Massachusetts, Michigan, Minnesota, Mississippi, Missouri, Montana, Nebraska, Nevada, New Hampshire, New Jersey, New Mexico, New York, North Carolina, North Dakota, Ohio, Oklahoma, Oregon, Pennsylvania, Rhode Island, South Carolina, South Dakota, Tennessee, Texas, Utah, Vermont, Virginia, Washington, West Virginia, Wisconsin, Wyoming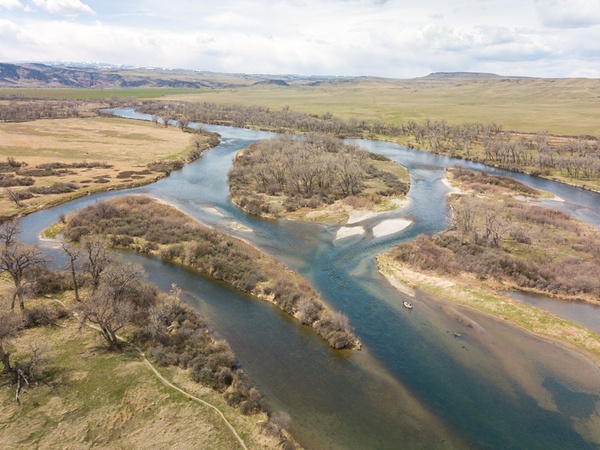 Location: Fort Smith, Montana Asking Price: $1,500,000 USD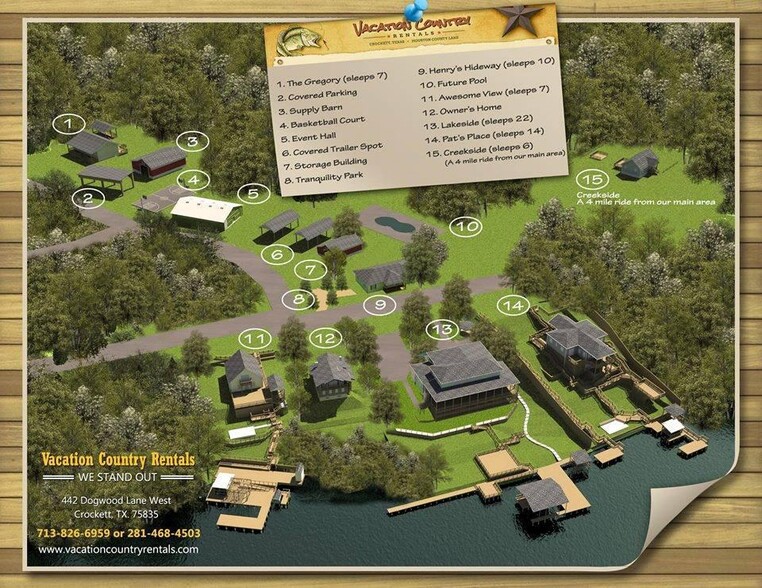 Location: 442 Dogwood Lane West, Crockett, TX, 75835 Asking Price: $3,900,000 USD Approx 6.5% – 7.0% Cap Rate
Get in front of thousands of buyers looking for lodges, rv parks & resorts for sale. One Time Fee of Only $449 CAD
Alberta, British Columbia, Manitoba, Ontario, Quebec, Saskatchewan, Newfoundland & Labrador, Nova Scotia, New Brunswick, Nunavut, Northwest Territories, PEI, Yukon
Alaska, Alabama, Arizona, Arkansas, California, Colorado, Connecticut, Delaware, Florida, Georgia, Hawaii, Idaho, Illinois, Indiana, Iowa, Kansas, Kentucky, Louisiana, Maine, Maryland, Massachusetts, Michigan, Minnesota, Mississippi, Missouri, Montana, Nebraska, Nevada, New Hampshire, New Jersey, New Mexico, New York, North Carolina, North Dakota, Ohio, Oklahoma, Oregon, Pennsylvania, Rhode Island, South Carolina, South Dakota, Tennessee, Texas, Utah, Vermont, Virginia, Washington, West Virginia, Wisconsin, Wyoming