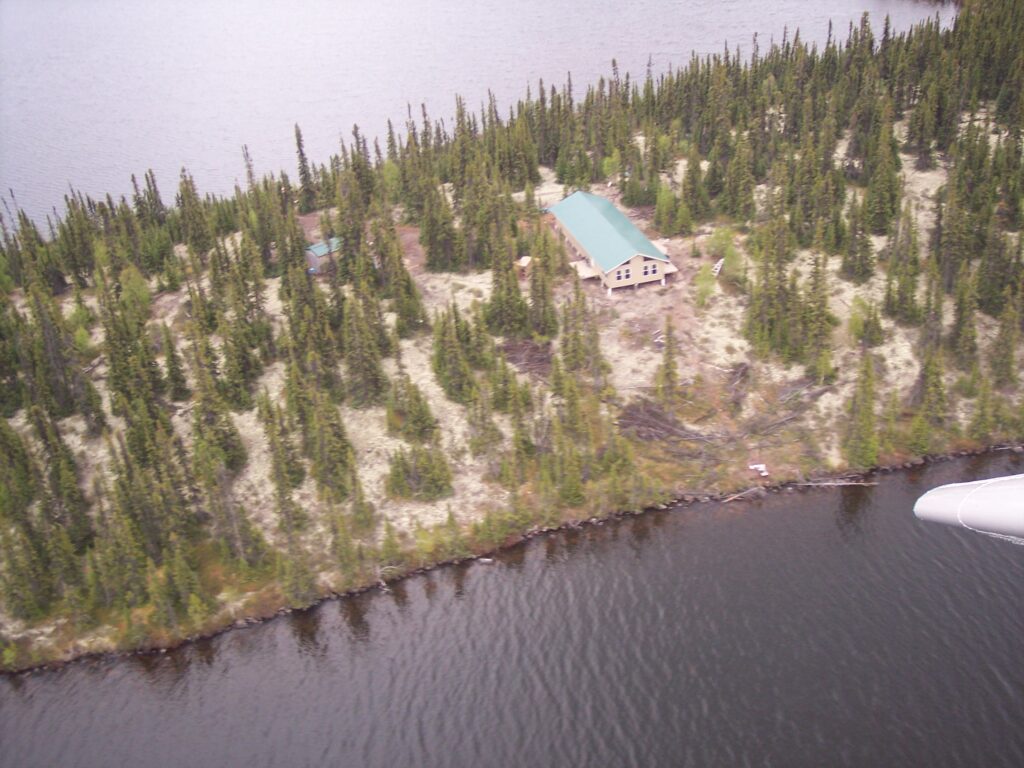 *The below information while deemed to be correct is not guaranteed. All measurements should not be relied upon without independent verification.
The Mahekun Lake Lodge and outpost camps are strictly fly-in only by floatplane and only lodge and outpost camps on individual lakes.
Buildings & Site Improvements
5 Separate cabins on all individual lakes. Mahekun Lake Lodge on individual lake. All Cabins have new metal roofs.
Chattels Included in the Sale
Lodge, outpost cabins, boats, motors, generators, 38 bear tags, 15 moose tags north of Lynn Lake, Manitoba and 9 whitetail deer tags in Duck Mountain area.
Crown Land Leases 30-60 miles north of Lynn Lake, Manitoba.