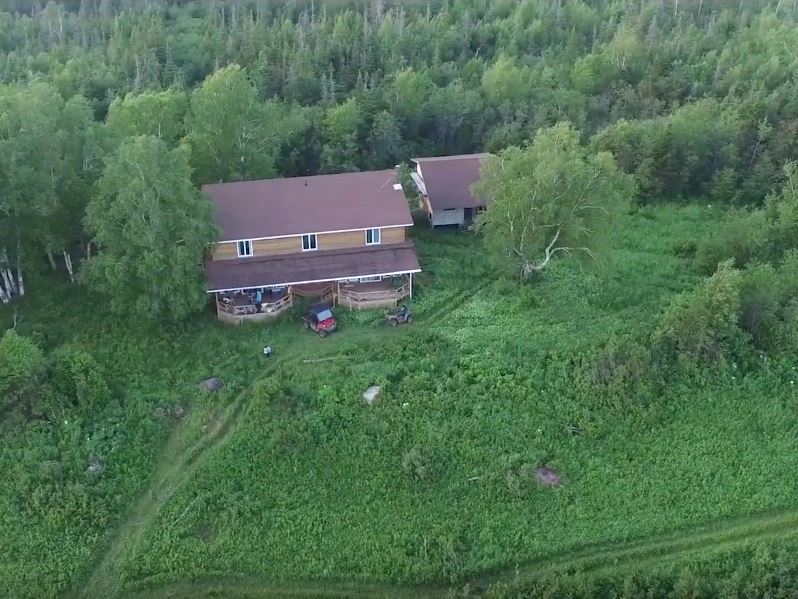 Contact Info:  Joe Dicks – Email: [email protected]
Main Location: Nestled on the shores of the Humber River in Newfoundland
Asking Price: Contact Owner, Part Ownership is Possible
*The below information while deemed to be correct is not guaranteed. All measurements should not be relied upon without independent verification.
ATV access camp on a hectare of land being offered for sale. Currently being operated as a private camp but the property has excellent potential for a tourism based business.
The Humber River is on the western side of the island of Newfoundland, rising in the Long Range Mountains, inland from St. Pauls Inlet. It flows generally southward for 121 km over a series of falls and through several lakes, including Deer Lake, to the Humber Arm of the Bay of Islands at Corner Brook. 
There is excellent salmon fishing, hunting, hiking, biking, and snowmobiling in the immediate area.
Camp is in good shape. The property is owned by a small group – willing to consider selling an investor full ownership or partial ownership.